China Forum
An Offer from the MoneyMuseum Zurich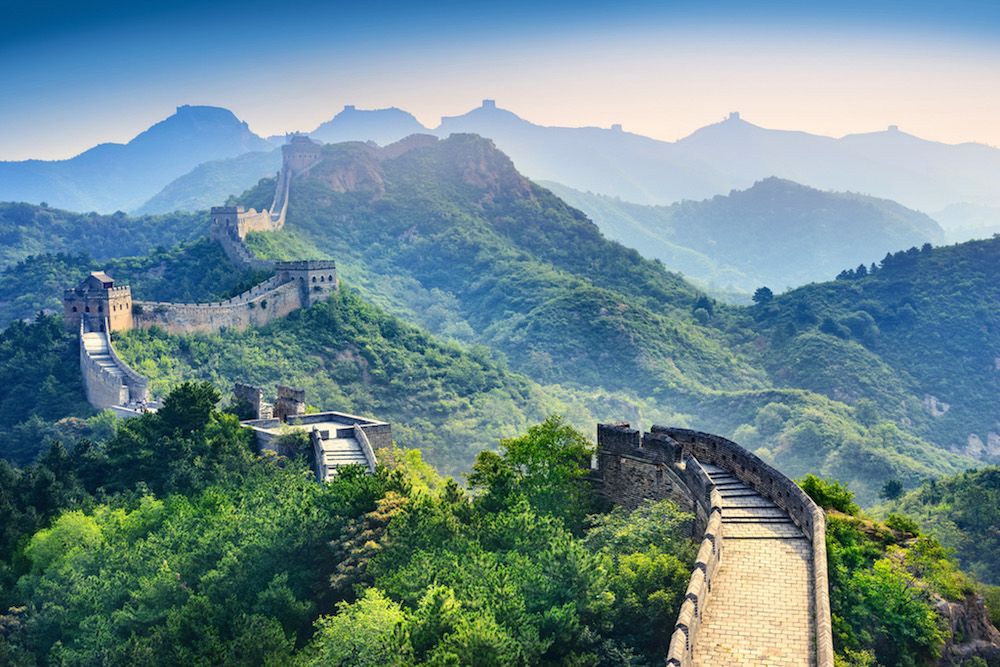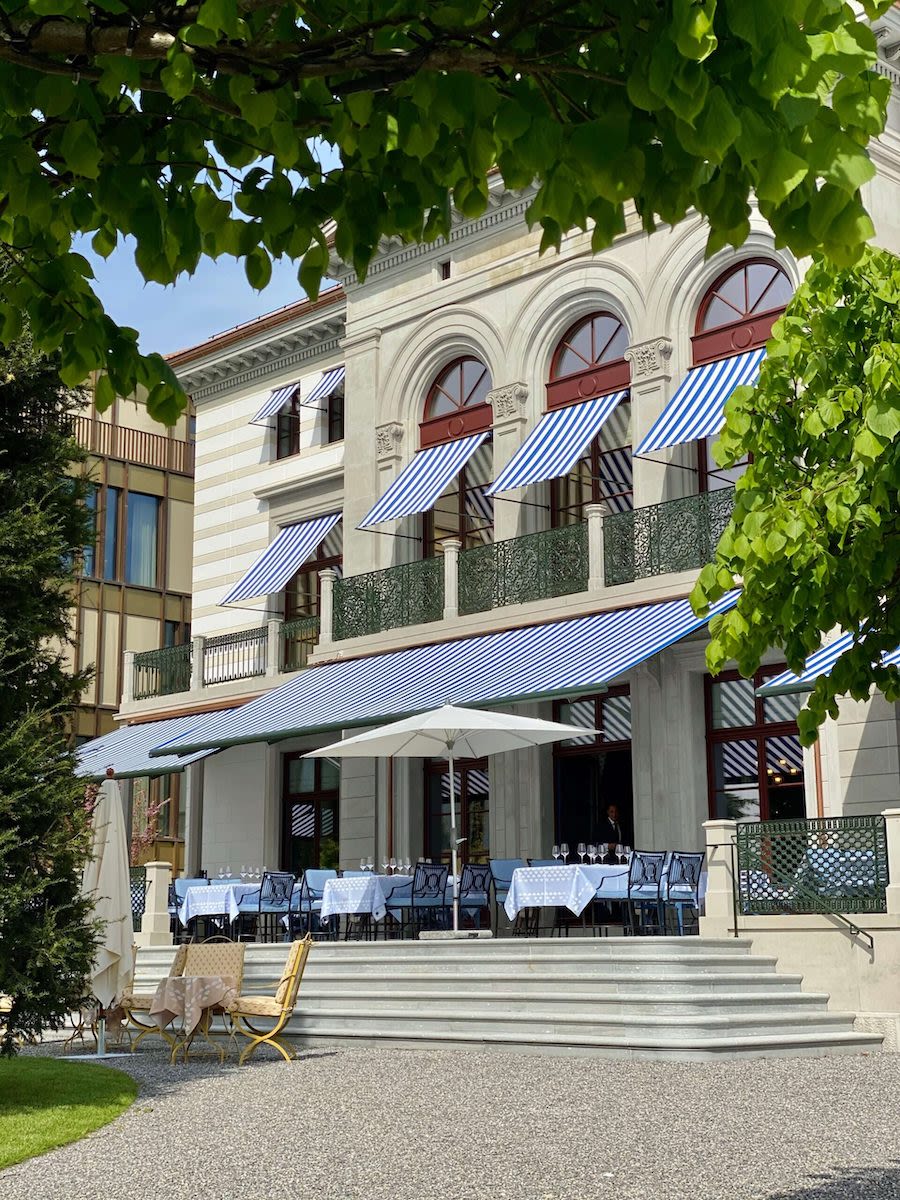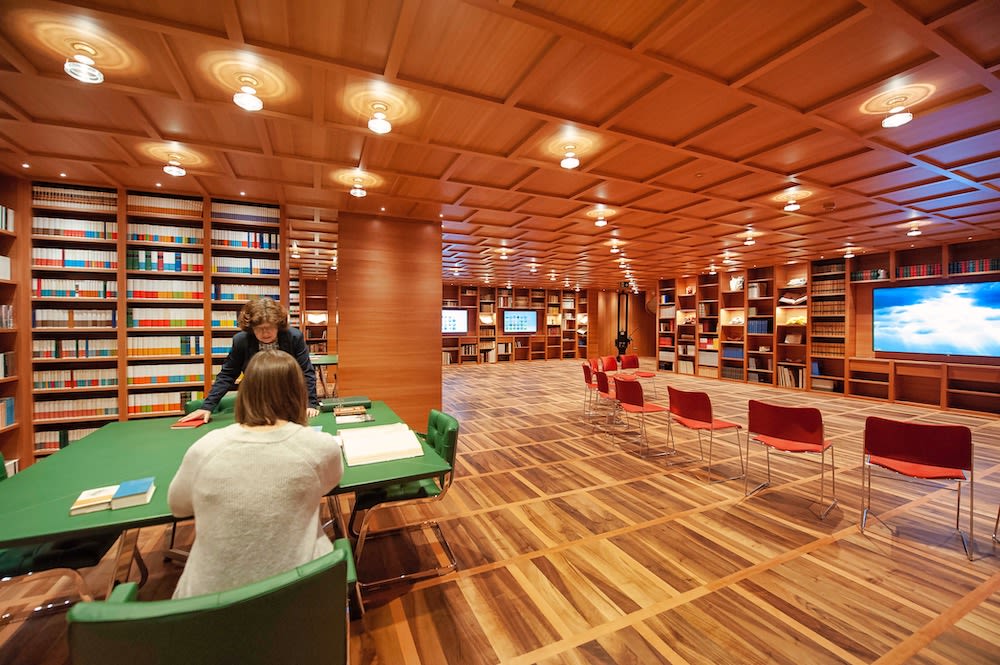 The MoneyMuseum holds a lecture evening every quarter on an interesting topic about China. Location: Club Baur au Lac, Zurich. Number of participants limited to 50.
Periodically, the MoneyMuseum organizes a discussion evening, depending on the topicality of the subject. Location: MoneyMuseum, Hadlaubstrasse 106, 8006 Zurich. Number of participants limited to 20.
The goal of these events is to gain a better, deeper understanding of China, its history and its response to global politics, either as a suggestion by a lecture or in dialogue with a speaker. The following articles address a range of topical issues. Our China booklet is available for free at the MoneyMuseum.
Participation by invitation.
Our China-Forum Events so far have been held in German:
May 17th, 2022 with Prof. Ralph Weber with the theme: How adaptable is the Chinese Communist Party?
September 8, 2022 with Prof. K. Mühlhahn: The Beijing Paradox. China's Unplanned Economic Miracle in Historical Perspective.
March 13, 2023: Dr. Marina Rudyak presents Decoding China - a guide to understanding key official Chinese terms. Same basic terms as in the West, but different meaning. Result: lack of understanding, poor communication. Decoding China reflects on democracy, human rights, sovereignty as well as many other terms.
June 9th, 2022 with Prof. Dirk Schmidt with the theme: The return of socialism to China's economy?
November 2nd 2022: with Prof. Kristin Shi-Kupfer: Digit@l China - Humans between Power and Powerlessness. Digitization and the Chinese Society.
March 13, 2023 with Dr. Marina Rudyak and Prof. Andreas Guder: The Chinese Language at the Center - Linguistic Foundations and Decoding of Political Concepts.